I admit. I am not as easy-going, hang-loose and relaxed parent as I thought I would be. And one of the kiasu things I have done… is to enrol Jay in Berries to undergo Chinese lessons.
Omigosh.
When I first sent him for the trial lesson (about 3 months back), he enjoyed and even asked to go back! That somehow salved some of my guilt.
On one hand, I feel a tad horrid for sending my 4 year-old to Chinese class. But on the other hand, I felt I had to do something to help Jay before Primary School calls. And given my own personal struggle/battle with the Chinese language all through my growing up years, and the fact that we do not use much Chinese at home, it seemed to be a good solution.
It doesn't help that I have colleagues whose kids are in Primary One this year, who assail my thoughts with comments on the tests and all that the P1 kids are going through.
*gulp*
And so, yes. My name is Sandra and I am a kiasu (read: unwilling to lose out) parent when it comes to teaching my son Chinese.
On the bright side though, he has shown tremendous ability to not just use the Chinese idioms in their right context, but also his usual cheeky ability to paraphrase them.
Together with Grandma, we brought the two boys to 112 Katong for some ice-cream therapy. Grandma was trying to distract a grouchy Xavier by pointing out the fishes in the nearby tank to him. And Jay immediately piped in: "Mummy, it's like "鱼"山"鱼"海, right?"
[Psst, it's a play on the idiom 人山人海 where it talks about a multitude of people, only he replaced it with the word "fish"!]
And now that you're up to speed with the "inside joke"… Let me also assure you I've never introduced this term to him. So I have no idea how his little mind conjured such a thing! Haha… My funny little man. :)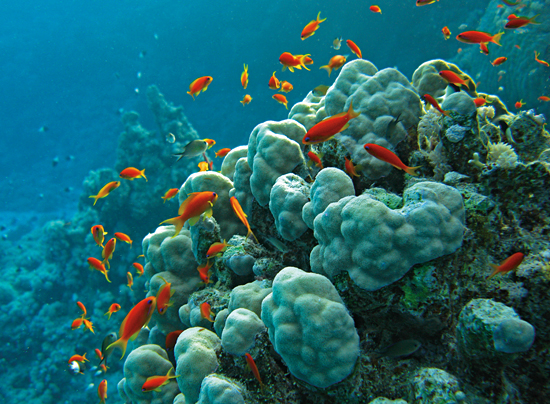 鱼山鱼海?